I've been following this game for a while. Good to see how far it's come.
I am a broke college boy though so I can't get it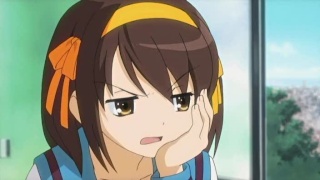 looks like smash brothers with sprites.
---
ADOPT A CHAO!!
(figuratively speaking of course)
Never heard of it till now. I'll keep an eye out for it I guess.
Also I never buy early access games. Well almost never, so far I've only done it for Speedrunners. Totally worth it
---
made by Knux184
We can learn from the past
But those days are gone
We can hope for the future
But there may not be one
-Mike Portnoy "A Change of Seasons"
Permissions in this forum:
You
cannot
reply to topics in this forum