Ye...I got bored and tried to animate Ichigo V Byakuya for like an hour or so yesterday.
http://www.fastswf.com/5AK0x2M
prolly going to scrap this with something better soon, but wanted to play with these sprites anyway
Nice stuff you got here , keep it up
---
Nigga I'm a smack you for breaking the rules
Next time make it a little longer

-Edit-
We talked about this anims on Skype nevermind I forgot the limitations
---
Life is a dream for the wise, a game for the fool, a comedy for the rich, a tragedy for the poor - Sholom Aleichem
TOO SHORT!

But I'm liking the direction.
---
The Unstoppable Ala Rubra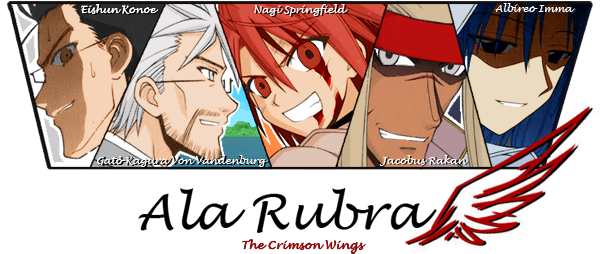 Too Short like people said
Permissions in this forum:
You
cannot
reply to topics in this forum