http://www.filz.us/Xpw
I tried... :I
(first sprite animation)
Hey! It's not that bad man
I don't know how good of a stick animator you are, but this is pretty cool.
---
Life is a dream for the wise, a game for the fool, a comedy for the rich, a tragedy for the poor - Sholom Aleichem
Thanks man ;P
I promise ya', I'm much better than this with stickfigures. I guess I'll practice some more and see where this goes.
Bro what are you taking about? This is great for your first animation :) I was like you too, I did stick figures for a long time but once I got into spriting, it transforms you :)
---
The Unstoppable Ala Rubra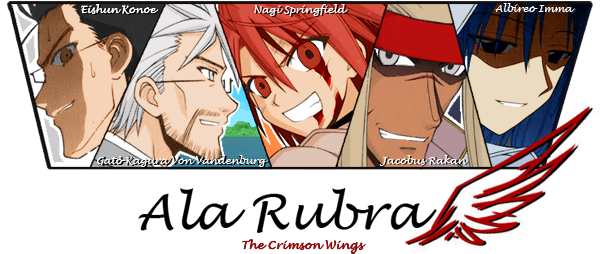 I don't know you're stick figure skills but this is a pretty nice animation
---
" />
Thanks guys! There's a lot of things I could've done better though. For example;
I had
-lazy tweens (I could've done a loot more with 'em)
-lazy movements (I had a lot more sprites then the ones I used)
-crappy bgs (same as above)
-unfinished (... ._.)

Thanks for the support anyways!
Not bad :/ but you should stick to it, try and improve. From the looks of it, if you werent lazy it would/couldve turned out pretty great
---

@D3Anims

wrote:Not bad :/ but you should

stick

to it, try and improve. From the looks of it, if you werent lazy it would/couldve turned out pretty great
I see what you did there
Permissions in this forum:
You
cannot
reply to topics in this forum