I plan to take this little short story as far as I can. This is a three part animation following Sasuke on his path for revenge. Note the original story of Naruto is obviously not by me but this animation is solely made by me and the storyline will be tweaked to my needs. I won't go far with talking and such because I wish to test my animation skills with a LOT of action so get ready!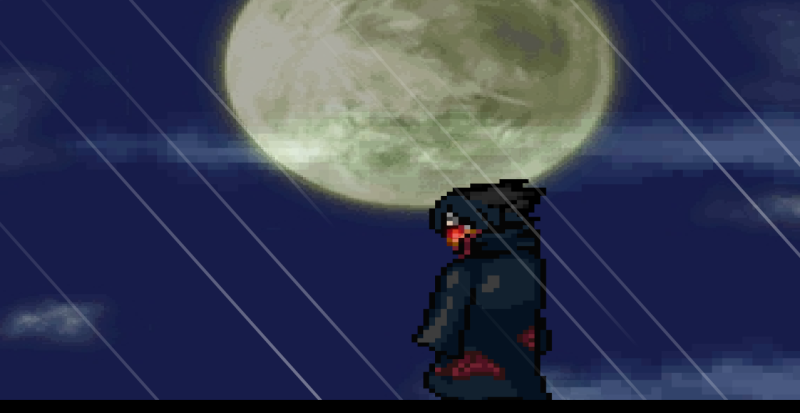 ---
Now this sounds interesting good luck with it I'll be watchin
---
Life is a dream for the wise, a game for the fool, a comedy for the rich, a tragedy for the poor - Sholom Aleichem
Definitely, thanks for the support!
---
This sounds like an interesting idea so I wish you good luck man.
---
Rushspeeddemon07/Havoctation
Thanks, putting a lot of heart into it.
---
Permissions in this forum:
You
cannot
reply to topics in this forum