Finally got around to posting this thing.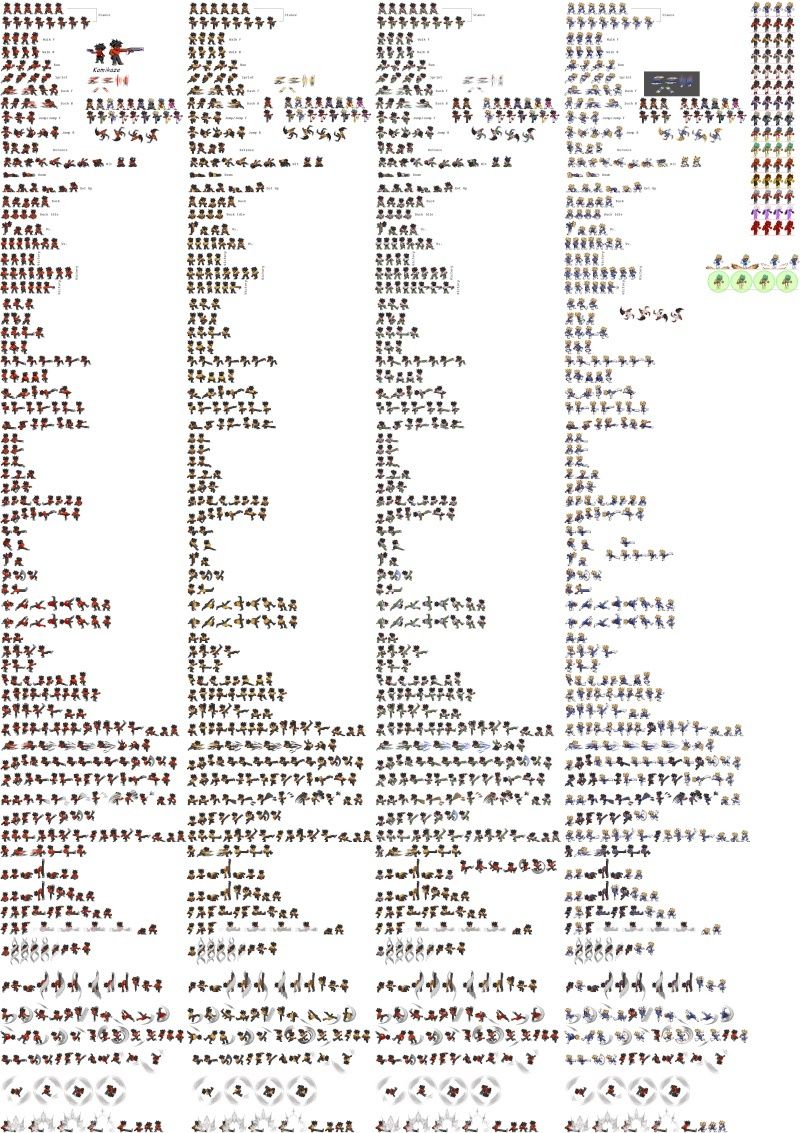 It will be updated accordingly to when I'm able to.
And I have to credit the people who have made this possible
:
Grim/Bonzai
Shinoda
Capcom
DBZnut
Angryboy
Nintendo
SNK
This will be updated as well.
Spoiler:
This one, too.
Move of my other work will be posted on a very later date.
'Sbeen awhile, hasn't it?
I have been busy.
Just wanted to post this here.
Eh. I know things are sloppy to you, but everything I do will always be WIP. Even when I say I'm done with it.
Permissions in this forum:
You
cannot
reply to topics in this forum