an animation of Crash's character, Bob battling my character, Auzora...

And please refrain from any of that "he's too much like Aege" bullcrap...

anyway, enjoy: http://boomerbro.deviantart.com/#/d5l38cl

(gonna be remaking this battle anyway)
I can't give you my review unless you finish this, but it's looking alright so far. Just a little too slow.
---
The Unstoppable Ala Rubra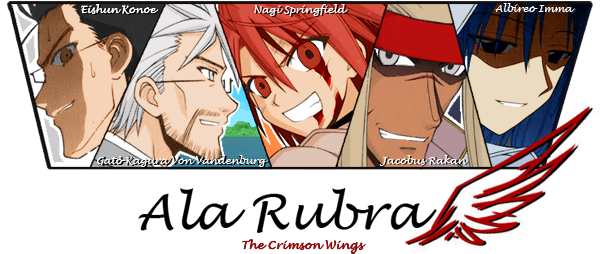 well, thanks for the criticism (at least I think it was) also read the bottom of my post, I'm gonna remake it someday, but I'm not finishing this.
Permissions in this forum:
You
cannot
reply to topics in this forum