Cnc pls?

Should i continued or keep working untill i had my result?

http://www.fileize.com/view/2a746760-0fb/
Eh. Theres some choppyness and some of the quality is eh.
Are your bitmaps smoothened. I understand some people dont smooth bitmaps, but just a sugggestion from me.
You should continue this though. If you add more effects to some certain parts that could use em, then there's some possibility of a better outcome. ;O
@DJElemental

wrote:Eh. Theres some choppyness and some of the quality is eh.

Are your bitmaps smoothened. I understand some people dont smooth bitmaps, but just a sugggestion from me.

You should continue this though. If you add more effects to some certain parts that could use em, then there's some possibility of a better outcome. ;O
Smoothing sprites brings horrible quality .
I prefer Vectoring sprites .
---
Work on the skewing and the smoothness, everything looked too fast and rushed. Emphasis more of the combat. Other than that, keep it up
---
The Unstoppable Ala Rubra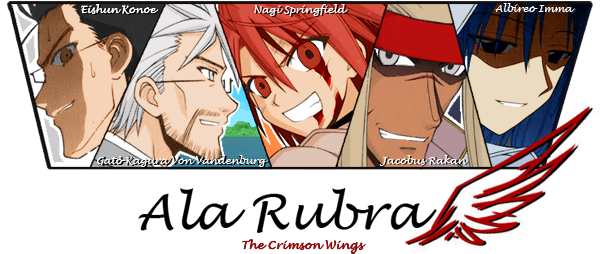 Dem maple FX only look good in Maple Anims IMO
---
try and make the sprites evenly in width and height,just in my opinion
---

not bad, but you should add sound effects and more work on the V-cam
---


the main thing is the main thing!
Permissions in this forum:
You
cannot
reply to topics in this forum