Whenever I put the spritas preloader on my animations, I get this error
Spoiler:

TypeError: Error #1009: Cannot access a property or method of a null object reference.
at Untitled_fla::Timeline_1/frame43()

anyone know how to remedy this?
Thanks in advance
---
Try downloading it once more
---
The Unstoppable Ala Rubra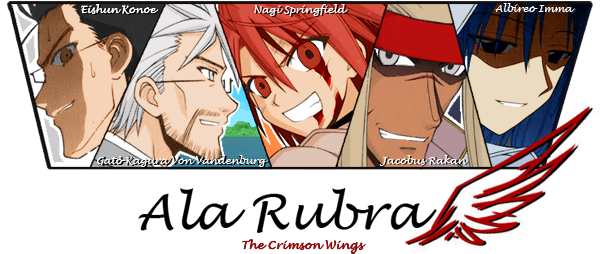 Re-downloaded and still have the same issue
---
Wrong section,

try it with flash cs3 or 8

use as2 proloader for as2 document and as3 preloader for as3 document
it's in the wrong section because he doesn't know where it is. it's invisible to him. so i'm moving this until he CAN see it.

which will be in 100 posts
---
ADOPT A CHAO!!
(figuratively speaking of course)
Permissions in this forum:
You
cannot
reply to topics in this forum