no thanks i was just wanting to do a fight scene but its alright
---
W A V E D A S H B O Y Z
Respect your elders.
Lol, how you're going with this, there is no interest at all. Talking scenes in a collab? Hell no bro.
---
Those cards have real info, so if you wanna battle me, those are my FCs, my teams, and badges (I have all 16 for SS and I beat Red, so yeah).
Come on guys tell me your progress!
10 Days left guys, tell me if you want to drop out so i can work on this!
i wanna see you completing this in 10 days
---
"Interesting sig text"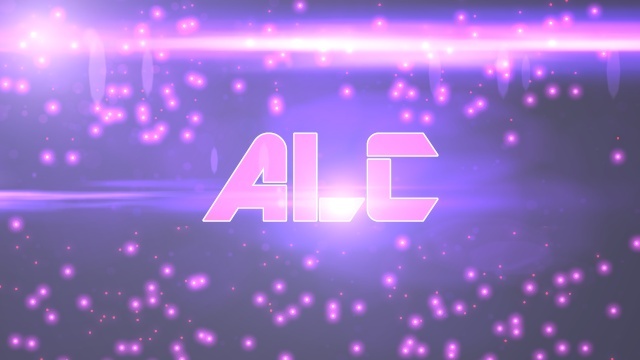 Gokusswag put me right there on scene 2:D
this collab is dead. Sorry man. Locked.
---
ADOPT A CHAO!!
(figuratively speaking of course)
Permissions in this forum:
You
cannot
reply to topics in this forum