Ok, i have made a lot of animations, a lot of them failed, and i need to learn some skills, so ill post them here, please tell me how to improve with out depressing me much, i know they suck!
First: http://waelalzflash.deviantart.com/gallery/#/d4zw3ew
Second:
Third:

Thats the important 3, i will update with other failures
The Second animation was nice, but you could quickspot some flaws.
1.The song keeps playing after the animation xD
2.You kinda misused the blur effect on some scene's such as the one when their resizing and fighting in the air?
3.You could see the BG lines when it was looping o:.

The third animations wasnt half bad either bud, Keep it up man.
---
†E ɴ ᴅ ʟ ᴇ s s . 2.0 Rebirth: 30%
]
4/10 for the first two.

6.9/10 for the third.

First animation you used the split screen kind of weirdly, like when Sasuke was using the tsukuyomi and he just came to on the other side. I would had an over shadow or pulse IMO.

Second animation hmm kind of let's shaky at the beginning (soon as it started) I didn't understand what went down, yes I agree with JD you abused blur a lot.

Third animation not that bad, the only thing that bothered me was how zoomed in it was.
first animation:

3/10

i gave you 3 for effort but this animation was too repetetive, punch punch punch, effect effect effect.
so it just got boring really fast, you gotta think before you animate not just throw the first thing that come up to your head just to put more seconds to the animation.

second animation:

5/10

here it was less repetetive but the v-cam was a little annoying and sometimes it was moved when not needed.
it was a little slow paced for a 100 melee battle, and i expected some more action.

and the third won't load to me...
---
"Interesting sig text"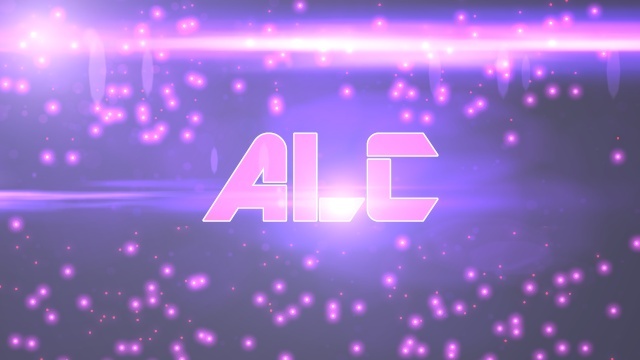 ---
@everyone Thanks for the review, i see that the second one got most points, its probably because i wasnt out of ideas nor sprites on that animation, however, in animation 1, that was a test, in animation 3, i was out of sprites so i couldnt of worked on it any longer!
Right now, i decided to work on a big movie, i have finished a chapter, i hope to finish the other 9 chapters as fastest as i can, it will contain sad and epic moments, you'll love it i guarantee it!
Permissions in this forum:
You
cannot
reply to topics in this forum