http://www.fileize.com/view/8b27db48-d9c/
This i hate so much and btw where can i get spritas uploader?
---
---
1. true
2. false
3. false it's a link to gay porn.
---
"Interesting sig text"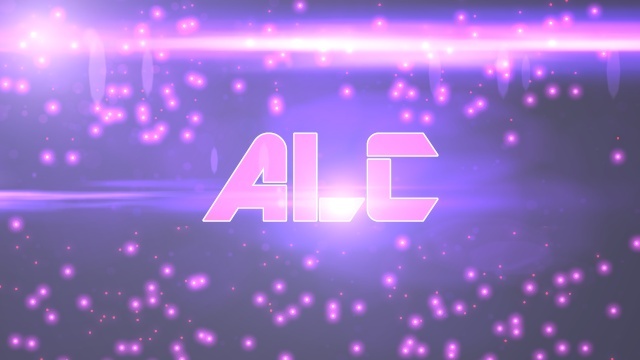 1st. ok
2nd. Luigi didn´t even moved with those punches
3rd. it´s not gay pr0n 3:|
4th don´t listen to what Tal says you Tray ;D
---
2. no his a wall, believe me.
3. yeah?
4. ohhhhhh
---
"Interesting sig text"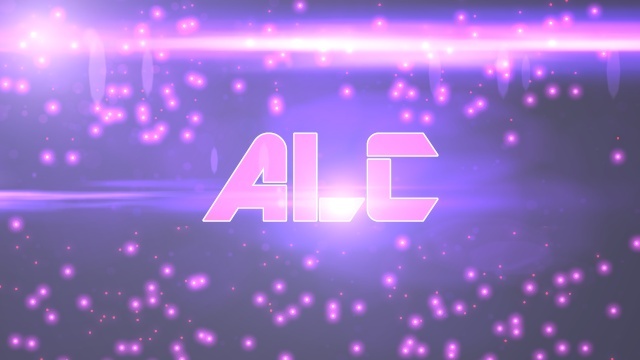 unfortunatly no kane. as much as I'd enjoy to.
---
ADOPT A CHAO!!
(figuratively speaking of course)
Dafuq!! he´s banned so easily...
btw continue the animation tray, i wanna see some new M. vs. L. fights
---
continue the animation, to things I did not enjjoy that I see alot of in these WIP animations that look very good and promising is no sound, the second thing is not related to the WIP animation thing I see alot of but you should have made Luigi interact more when he was getting hit or maybe it did not damage him anyways, nice animation and I really hope you finish it.
Permissions in this forum:
You
cannot
reply to topics in this forum