http://www.fileize.com/view/249488ac-64c/

I edited an old animation of mine and added a little to it, it's nothing special though.
Sound seems cracky, but nice job.
---


Just an Asian.

That was quick and intense, like DBZ should be. However there are a few things that you may need to fix. Like the explosion of the ki blast and that BG when Trunks is flying.
But liked it so far.
---
Hitlist (not organized):
Spoiler:


- xKAreloaded
- Leo (hopefully someday he'll accept)
- Dabestbrawler
- Exorz
- LightSpriter
- Leaf
- Eric
- SquirrelKidd
- NDS
- Patt (he doesn't animate anymore :'c)
- Pac-Boy (not even active)
- DestructionSeries (not even active)
- Mystah_Jayden (barely active)
- Face
- 5h0ck
- moke311
- Atomic
- Keezy

Everyone here, is considered (IMO), someone with great animation skills. So I want to battle them. Hopefully, it can happen someday.
it seems like it needs some polishing but nice job overall.
---
"Interesting sig text"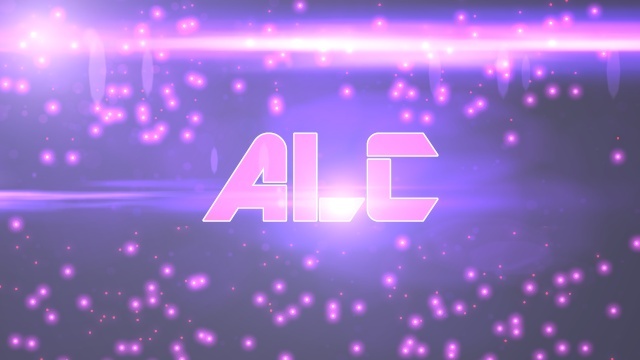 Dat resolution.
it looked pretty cool, i dunno wtf happened those last couple seconds though lol
Permissions in this forum:
You
cannot
reply to topics in this forum