When I import an image into Flash, I get a Bitmap and a Graphic. Is there anyway I could just get Bitmaps when I import images? If not, that is fine, it is just more of a annoying quirk really, not anything tremendous.
sure, import ur image to Gimp, or w/e image editing software u have, and THEN import to flash, it will only be a bitmap
---
The Unstoppable Ala Rubra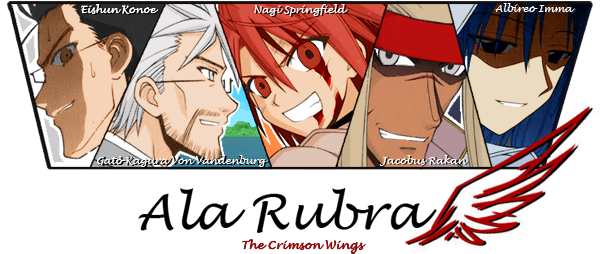 How do I import images from Gimp?
Simple, take the rectangle tool, select it over your image, CTRL C, Switch to Flash, CTRL V, finished
---
The Unstoppable Ala Rubra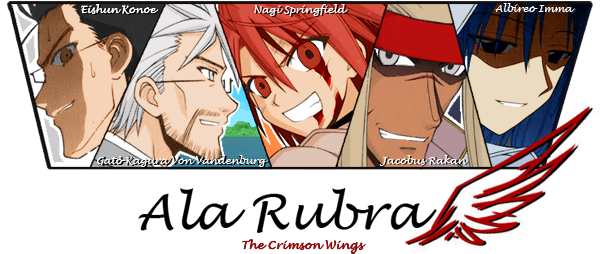 Permissions in this forum:
You
cannot
reply to topics in this forum