ok, so I made a topic a few days ago, eric game me the advice of just putting it into audacity and re-exporting it.

it worked... for a little while. not only has it started to not work (I have to constantly reexport EVERY SOUND I FRIGGEN USE) now audacity is acting up and at times won't export the sound. and, even if it DOES work, the sound is either sped up or slowed down in flash, or even bits chopped off.

I need help, because i'm kinda pissed.
---
Just ignore it. I don't even bother to re-export sounds. Only music sounds weird and i don't care. People doesn't even recognize if it sounds different than original. But i sure understand your problem. Try using more advanced programs. (If you have) Since audacity is just a beta version.
---
no, I mean when I try to put sounds into flash they don't go into it at ALL.
---
O.o aaaa that problem. Yea i meet that rly often. I know lange other says that it's 1 and same if it's on wav or mp3 but i always convert my sounds to wav. if it still has a "problem to read" the sound, then convert it again to wav. Repeat if necessary. That's what always works on me.
---
no, I mean ALL of my sounds have "problems" exporting. before my computer crashed it was perfectly fine before.
---
Well i would try these things if u havent already:

1 ) Re install ur flash, and audacity
2 ) What format are u exporting them? try using a different format
3.) If u can play ur sounds without flash without any problems, the there's something wrong with ur flash's sound settings. If u can't play the sound for whatever reason, then look at ur computers settings

Srry if i dont have more, maybe one of these will help?

---
The Unstoppable Ala Rubra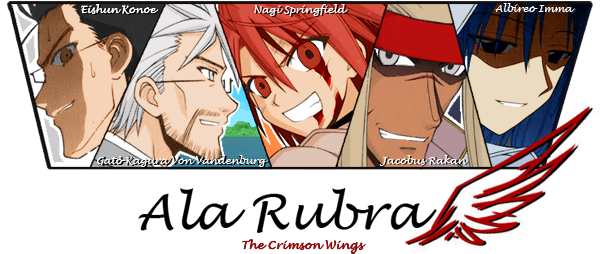 Try reinstalling flash,as i had this problem before (all mario SFX sounded like baby mario...)
tried it three times. still doesn't work.

the sounds don't import into flash at all more then half the time, and when it does they're sometimes slowed or sped up to sound weird. noticeably weird, so I can't just ignore it.

I export the sounds from either WAV or MP3 I have to constantly re export the sounds because they don't import... I just, don't know what to do DX
---
When you uninstalled,did you check to make sure it didn't leave anything in the folder?
look, I've used this version of flash before, I have it saved in several different places, they're the same files I've always used. and I've never encountered this problem before. I've used these sounds for months and it all started acting up when my computer crashed.

it's not importing ANY of my sounds.
---
If you can get it, try Adobe Soundbooth. I've never used it but I think there's an option in it to convert sounds. Try converting the sounds to WAV, or if they're already in WAV just re-save them in Wave, and try re-importing them. And even if there isn't a converting option then maybe just opening the file and re-saving it using Adobe SoundBooth may work...
Permissions in this forum:
You
cannot
reply to topics in this forum