I want to make some things semi transparent. I think the word is translucent. Also how i want to know how to edit affects to make them look better. Like for example kind of glowier but it doesnt work with the glow affect. Also idk wat actionscripting is, so if it's done there i may need additional help.
Well if you want to make things transparent, just turn them into symbols (any symbol you want), and go to the properties bar. Then you'll find a drop-down box called 'Color' with some stuff such as Tint, Advanced, Brightness, etc.

Go to the Alpha option and choose the value. You're done.

And about editing effects. It depends on what you're doing. But for the love of god, don't use Flash's native effects. If you need to edit, enhance an effect, then use Photoshop, GIMP, Paint.NET, whatever the heck you want, but no Flash.
did what leo explain help you out?
~CJ
---
The Unstoppable Ala Rubra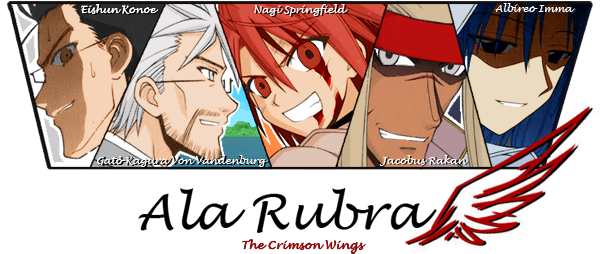 yes it helped thanks. but i still cant get that water affect xD
---
KAIZOUKUUNEE OREWAAAA NAROOOOO

Current Animations Progress:
Gohan Vs Ichigo Vs Luffy Vs Naruto Vs Tsuna
srry bro, my asc5 is being an ass and wont let new versions be opened in old
someone lock this before i get off topic
~CJ
---
The Unstoppable Ala Rubra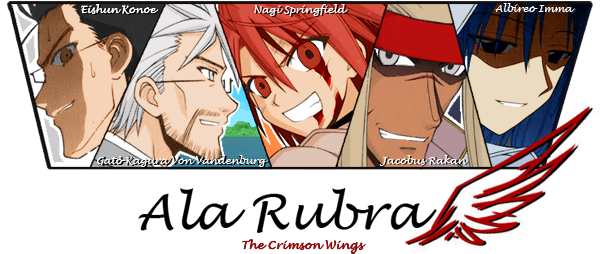 Yep Solved. An Admin can lock this now
---
KAIZOUKUUNEE OREWAAAA NAROOOOO

Current Animations Progress:
Gohan Vs Ichigo Vs Luffy Vs Naruto Vs Tsuna
Again
This belongs in animation help
stopit
---
Permissions in this forum:
You
cannot
reply to topics in this forum