hey guys.

I don't know what to animate... I want to try new things but I don't know what... I got bored of my mapple, sonic and mario animations....

Do you know something I can try ?
---


Eric = Owns the place
Ping = Booty warrrior
Leo = Thatcartoonyspriteanimator
Mr.lange = Epic animator, one of the best of saw so far. (Can't wait for NASF 2!)
Dr.mange = Mr.Lange's nemesis
Me = Newbie
Leafkirby = Said that i have BEAST MODE.
I tried dbz, I didn't like a lot.


But why not kirby ? I never try before.

Thant Zombieluigi :)
I havent got imagination. Cuz of school what make me tired.
lol wats up with these weird topics these days
anyhow ideas come from what u want to happen, just animate what u like
-CJ

---
The Unstoppable Ala Rubra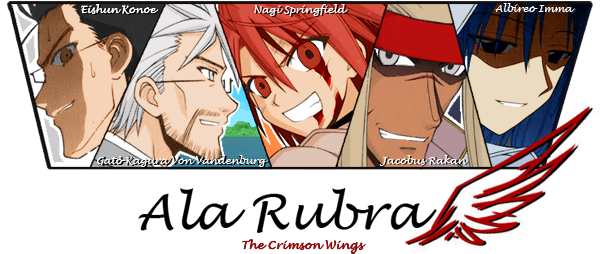 I didn't make topic for a lot of time.

I don't like a lot of thing. I know I'm special.
he isnt a pie lover like a certain someone
~CJ
---
The Unstoppable Ala Rubra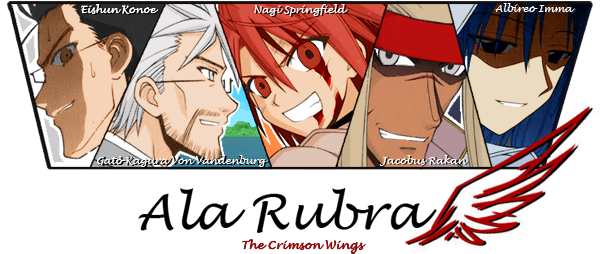 Permissions in this forum:
You
cannot
reply to topics in this forum