what program did u use to, edit the color?
~CJ
---
The Unstoppable Ala Rubra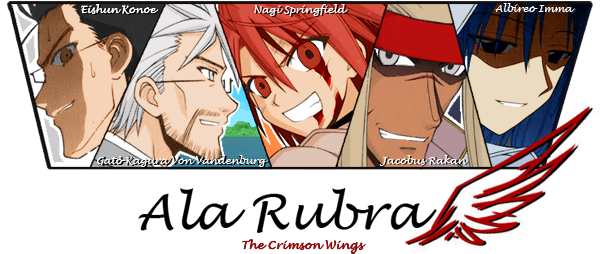 Never been a problem for me before.

---


If your own full brother, or your son or daughter, or your beloved wife, or you intimate friend, entices you secretly to serve other gods, whom you and your fathers have not known, gods of any other nations, near at hand or far away, from one end of the earth to the other: do not yield to him or listen to him, nor look with pity upon him, to spare or shield him, but kill him. Your hand shall be the first raised to slay him; the rest of the people shall join in with you. You shall stone him to death, because he sought to lead you astray from the Lord, your God, who brought you out of the land of Egypt, that place of slavery. And all Israel, hearing of this, shall fear and never do such evil as this in your midst.
Deuteronomy 13:7-12
tal9x9 wrote:whoa that is just weird
No, it's not actually, it's common, It happens to me to.
---
ADOPT A CHAO!!
(figuratively speaking of course)
@Patt

wrote:...

You can't zoom in with your V-Cam and use Flash's filters. They don't like to work like that.
crap. well i'll just put some color in front of it and alpha it abit.
lockable.
Permissions in this forum:
You
cannot
reply to topics in this forum