As a failed spriter I've done these stuff

I don't really think these are good, I'll do others sprites retro styled, though
*you may have to zoom in tons of times
Lol that's pretty tiny you can use those for like overworld sprites for a game or somethin
u made those urself? even though its small making a sprite is cool:)
~CJ
---
The Unstoppable Ala Rubra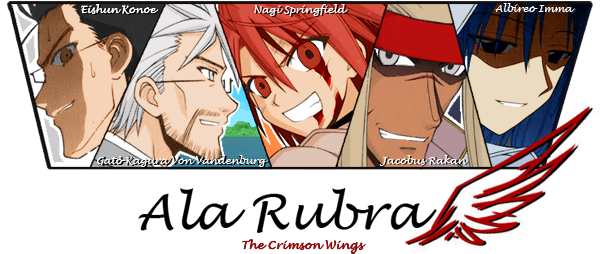 Yeah I made them.

Also this was heavily based on those old games which the characters are so freakin' small (not so much)
Yeah, the only purpose I can think of is overworld sorta stuff.
Or maybe a shrunken form like in those mario games.
---


If your own full brother, or your son or daughter, or your beloved wife, or you intimate friend, entices you secretly to serve other gods, whom you and your fathers have not known, gods of any other nations, near at hand or far away, from one end of the earth to the other: do not yield to him or listen to him, nor look with pity upon him, to spare or shield him, but kill him. Your hand shall be the first raised to slay him; the rest of the people shall join in with you. You shall stone him to death, because he sought to lead you astray from the Lord, your God, who brought you out of the land of Egypt, that place of slavery. And all Israel, hearing of this, shall fear and never do such evil as this in your midst.
Deuteronomy 13:7-12
---

[The Return]
Patt Patt Patt... lemme teach u sumthin. crap---Shit---Unicorn Poop

Since these are so small. they is crap dummy. but no Leo they're cool.
---
don't test me...
Crap being worked on:

Typhlosion sprite sheet edit
: 100% finished. (unless someone tells me to add something.) CHECK IT OUT NOW! (finished since 30th August 2011)
Typhlosion vs Surprise character:started. havz about 6 seconds now.
I expect more from mah boy Leo.
---

[The Return]
Permissions in this forum:
You
cannot
reply to topics in this forum