guys i need an pack of voice clips of shadow the hedgehog to finish my animation. it would be very nice of you to find the voice clips for me :)

Thank You.
---
hmmm... find them for you... have you even tried? cos if not GO NOW! this is only if you CANNOT find them in anyway shape or form.
---
don't test me...
Crap being worked on:

Typhlosion sprite sheet edit
: 100% finished. (unless someone tells me to add something.) CHECK IT OUT NOW! (finished since 30th August 2011)
Typhlosion vs Surprise character:started. havz about 6 seconds now.
Shadow Voice Clips
, not really a bunch of sounds like you would want but you can easily just record it and use it. ^^
---
@Patt

wrote:, not really a bunch of sounds like you would want but you can easily just record it and use it. ^^
hm... im talking about the shadow battle Voice clips XD.... but ill try to use it tho..ty pat and i was looking for them bro, soooo yah :]
---
---
The Unstoppable Ala Rubra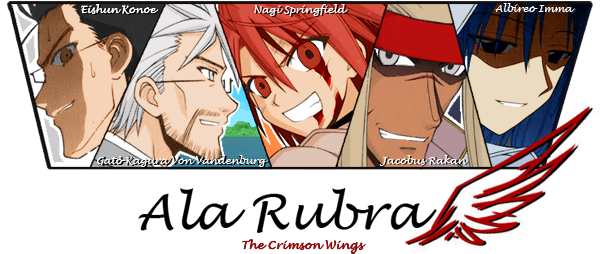 @Cooljoshua567

wrote:if u want all the sonic battle sound effects here:

ur gonna have to pick out the shadow voices

hope this helped ~CJ
TY CJ , lock request please
---
Permissions in this forum:
You
cannot
reply to topics in this forum