Hey hey hey.
Here I am to talk about an incredibly uselful and nifty program called Alferd Spritesheet Unpacker. I discovered it today and it's awesome.

What do it does? Well it literally unpacks the sprites from the sheets, making them selectable individually and then you can export the sprites you select. You even have the option of combining them, to have sequences of sprites so you can break them apart later.

I know someone is going to say : Hey I can do this in GIMP/Fireworks/Photoshop

But yeh
The program is amazingly small (only 103kb, packed in a zip file) so it's much better than having to open Photoshop to crop sprites.


It also works with those effects that are inside a spritesheet, so it's less of a hassle when you go and animate them.

You can download it at the Sprite Database Downloads section.
No I'm not going to link it. Someone else do it.
I think it's what I ask there is 2 minutes ago, can you see my topic please ?
---


"On my business card, I am a corporate president. In my mind, I am a game developer. But in my heart, I am a gamer." - Satoru Iwata 1959-2015
i think this is great
its like GIMP on drugs
---
The Unstoppable Ala Rubra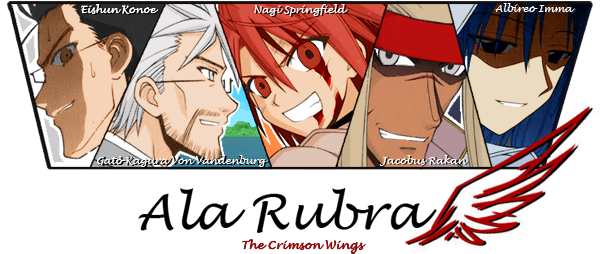 Well, I haven't downloaded it, and will probably be considered stupid for asking this question; But, won't it create like a jizzillion bitmaps and make the movie extra heavy? .-.
No it doesn't.
You have the option of selecting the sprites you want to be taken out.
Also as I've mentioned above you can combine sprites, so when you break them apart you just do them in sequences. (that is, if you do break them apart, but it helps when you want to trace them as well, DON'T TRACE)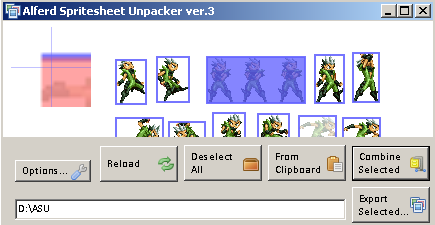 BTW, when you're working at full speed, this program is nice since it doesn't eat up tons of RAM.
It's not a substitute for Photoshop or Fireworks, it just unpacks sprites. And it does that well.
It's also a great thing for fangamers or those who make MUGEN characters.
Patt, are you ever going to stop posting redundant stuff?

That's not dope and not even swag
Permissions in this forum:
You
cannot
reply to topics in this forum