@5h0ck

wrote:dude its 9 hours later....it don't count as double
@Eric

wrote:1.)

Don't Spam

We wouldn't want the forum being flooded by pointless posts. Spam includes double posts (

do not post again until 24 hours after your first

), threads with no real meaning, and 4 or less word posts (Bumps not included.) Also, if the topic's purpose has been fulfilled, it will be locked right away by a Moderator or an admin. Don't spam in it because you WILL be banned!
---
I see eric changed it

it used to be 20 minutes
---


My upcoming projects

Captain Falcon vs Bang Shishigami: 4%      Vergil vs Sephiroth: 60%      

Killer Instinct Origins: TJ Combo:10%        Dragonclaw vs Evil Ryu Remake: 10%

Lloyd vs Kratos:13%                Kratos vs Cloud:10%        Ryu Hyabusa custom sprites:1%
Epic stuff. Needed more explosions
---
@NTA

wrote:Epic stuff. Needed more explosions
This happened awhile ago bro, your kinda late to critique it
---
The Unstoppable Ala Rubra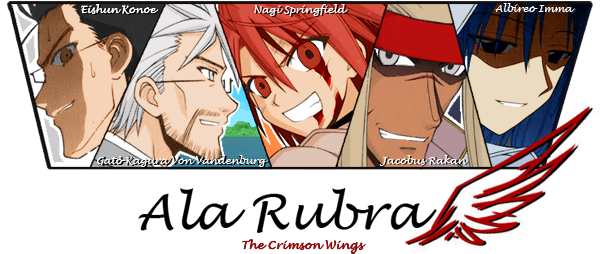 Aw
Not sure where I was while all the good stuff was happening
---
Permissions in this forum:
You
cannot
reply to topics in this forum